Restore your health at last.
Long Haul sickness is an all too real condition with symptoms unique to each person that are often difficult to explain or manage - affecting nearly 1 in 5 adults.
The Wellness Company's physicians and medical professionals are trained on treatment protocols specifically designed to address Long-Haul sickness and bring you the relief you need.
Your provider will determine the best course of care, which can include lab panels to further diagnose and guide nutraceutical and pharmaceutical treatments.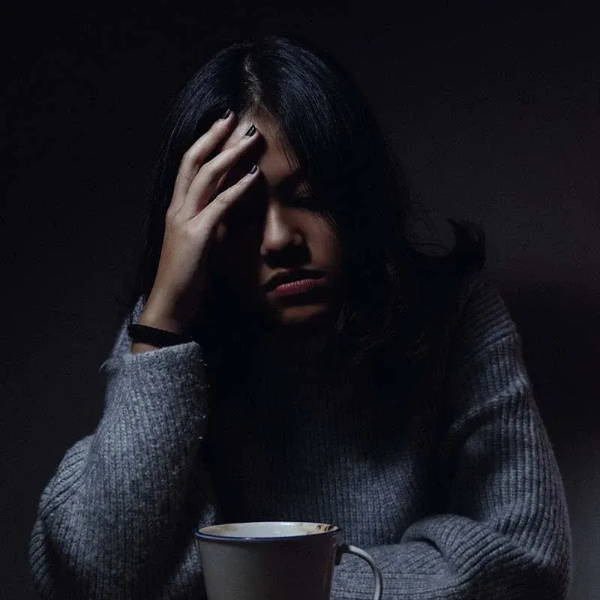 DISCLAIMER: If you have chest pains, shortness of breath, heart palpitations, or suspect you may have blood clots; immediately seek in-person emergency care. These conditions cannot be treated via telehealth.

Designed by Doctors, Not Pharma Companies
The Chief Medical Board designed this treatment protocol based on their clinical experiences treating Long Haul sickness.
When you purchase this consult you will have access to:
Viral Illness Analysis Lab Panels designed by the Chief Medical Board, with at-home collection to analyze nutrient levels, secondary effects of the virus, metabolic indicators preventing recovery, and assess immune system function. All lab panels will be invoiced directly to customers at our cost, we will never profit off testing to guide treatment plans.
Doctors and medical providers trained by our Chief Medical Team to provide trusted expert analysis of the Viral Illness Analysis Lab Panel, recommendations for wellness-enhancing supplements, and prescriptions to promote recovery.
Members save $15 on every virtual care consult.
1Wellness includes UNLIMITED virtual care consults.
Any lab work is invoiced to customers at our cost. We never profit off of testing to guide treatment.
What are the common symptoms of Long Haul Sickness?
General Symptoms
- Tiredness or fatigue that interferes with daily life

- Symptoms that get worse after physical or mental effort (also known as "post-exertional malaise")

- Fever

- Persisting cough


Digestive Symptoms
- Diarrhea
- Stomach pain
- Nausea
Neurological symptoms
- Difficulty thinking or concentrating (sometimes referred to as "brain fog")

- Headache & migraines

- Sleep problems

- Dizziness when you stand up (lightheadedness)

- Pins-and-needles feelings

- Change in smell or taste

- Depression or anxiety
Other symptoms
- Joint or muscle pain

- Rash

- Changes in menstrual cycles
Cancellations: If you booked an appointment through TWC, you will have twenty-four (24) hours before the appointment to cancel and receive a full refund. Cancellations less than twenty-four (24) hours before appointments will not result in a refund, but may be applied towards a rescheduled appointment. Telehealth treatment packages outside of 30 days after purchase and medical vaccine exemptions will not be refunded if cancelled. Please contact support@twc.health to reschedule or if you are unable to connect with your provider due to technical difficulties.
Refunds: Telehealth consultation treatments, recommendations, prescriptions, medical exemptions, and any other outcomes are at the sole discretion of the medical professional treating you. No refunds will be given because you do not agree with the decisions of the provider, nor are refunds are given if you are pursuing services which are not a defined TWC consult type. Medical Exemptions must be medically necessary, and will not be refunded if there is no justifiable medical reason for the provider to write an exemption. You are paying for the provider's time to assess your medical needs and make the best determination for your health in their professional judgement.
Disclaimer: The Wellness Company does not accept insurance, state or Federal payors; we are cash-pay only. Consult costs do not include prescription prices; your chosen pharmacy will invoice you for any medications and these may be covered by your insurance. Virtual care services available in the USA only.
If you are experiencing an emergency, please dial 911 and seek in-person care. If your condition is not acute in nature or covered by a named service type by The Wellness Company, please seek help from an in-person provider.
Visit our mental health Support Resources page for important information.