The Wellness Company + Partell Pharmacy
Healthcare you can trust – and a pharmacy you can rely on.
The Wellness Company and Partell Pharmacy partnership brings you a parallel system of care centered on medical science – not political science. We provide doctors who prescribe the medicines you need, and pharmacies that fill your prescriptions.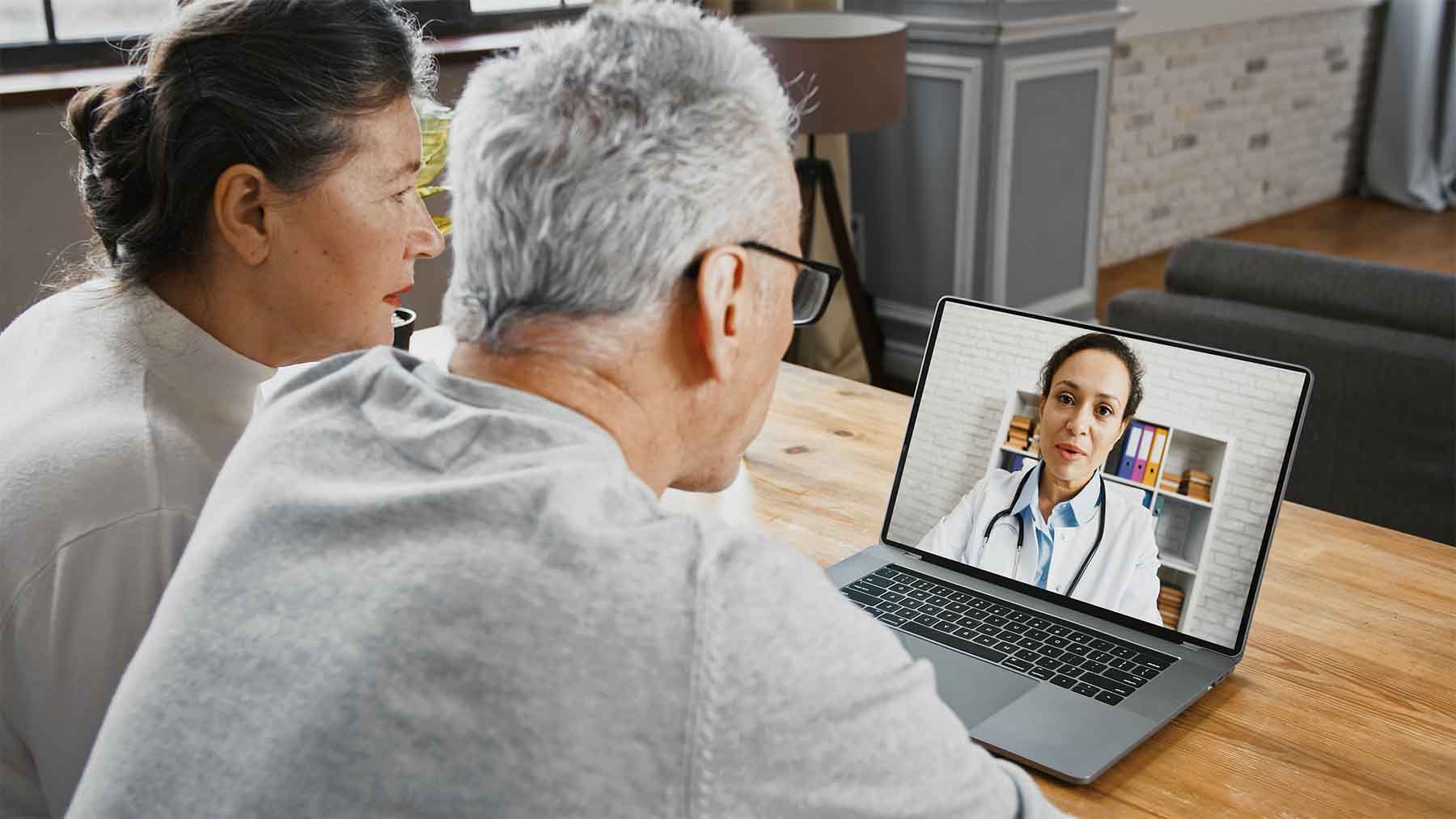 See a doctor right now for prescriptions and refills at Partell Pharmacy.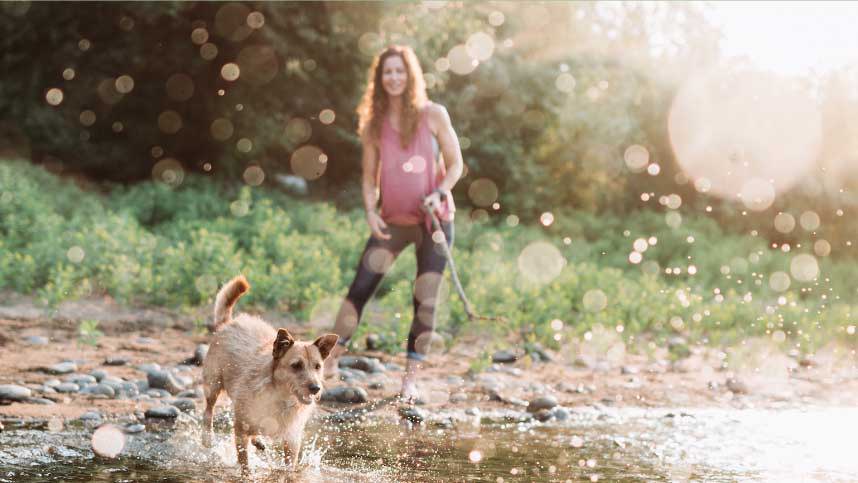 Experience our injection-free at-home allergy program to overcome your symptoms and resolve your chronic allergies.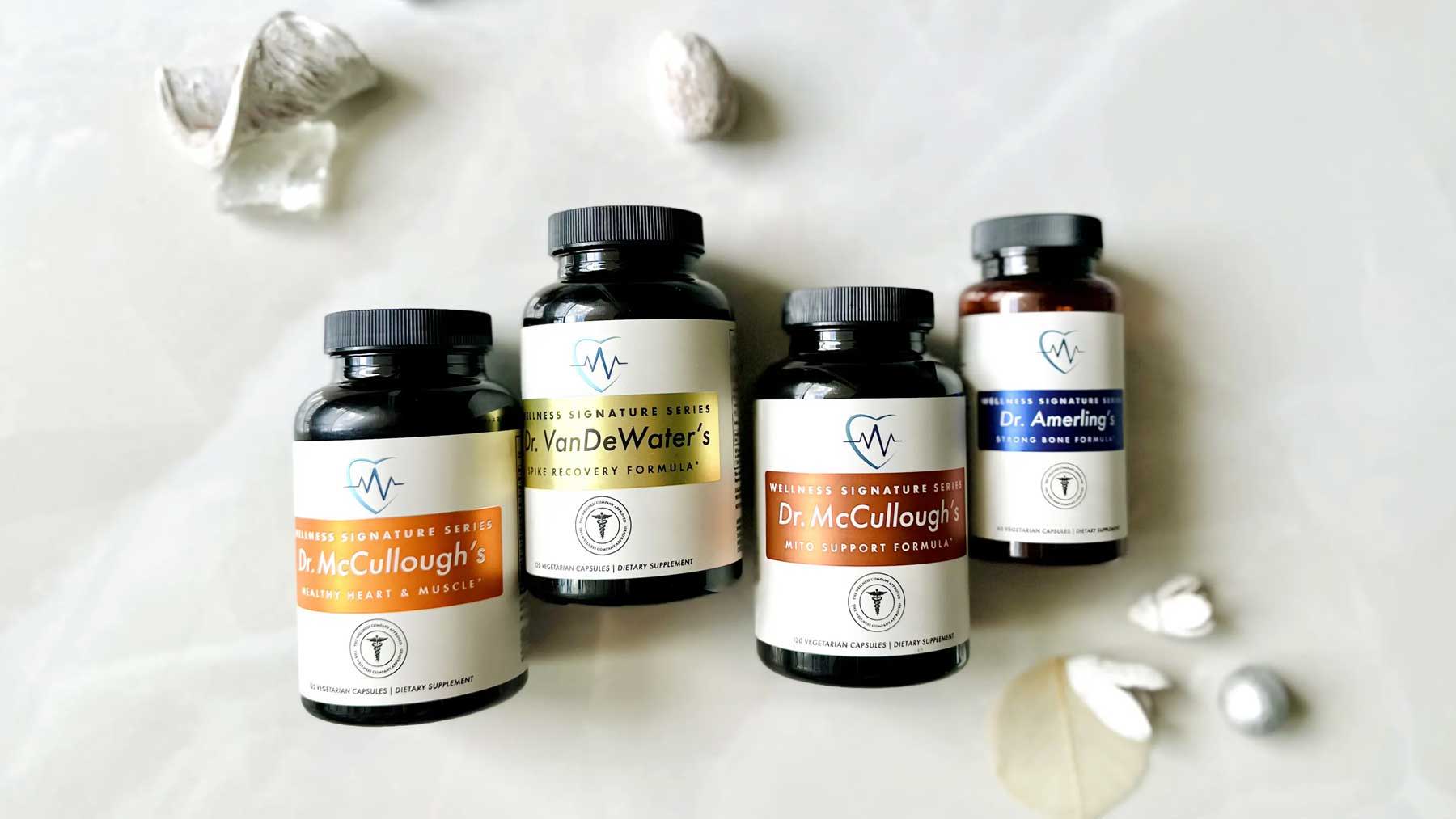 Feel your best every day with a wide range of natural formulas.
SUBSCRIBE TO OUR NEWSLETTER
Receive our latest weekly releases, offers, guides and more.