and feel your best with a Healthcare team who put you first.
Want better heart and muscle health?
Nutrients that promote healthy heart function.
Dear Canadian Customers,
We are excited to announce big changes to TWC Canada over the next few weeks!
Based on your feedback, we will be enhancing our services and upgrading the website. Your well-being remains our top priority, and we are committed to delivering solutions to ensure your needs are met.
If you have any questions or concerns during this transition, our customer support team is here to assist you. You can reach out to them at support@twc.health. Maintaining your wellness remains our top priority.
Please make sure that you've signed up for our newsletter below to be the first to receive the announcements of the upgrades before the holiday season.
Thank you for being a valued part of our wellness community.
Warm regards,
The TWC Canada team
Chief Medical and Scientific Board
Chief Medical Board of the United States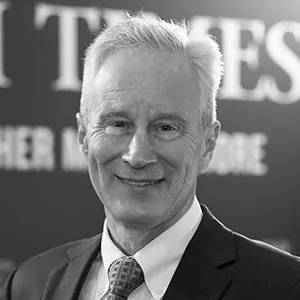 Dr. Peter McCullough, MD, MPH
Internal Medicine, Cardiology
Chief Scientific Officer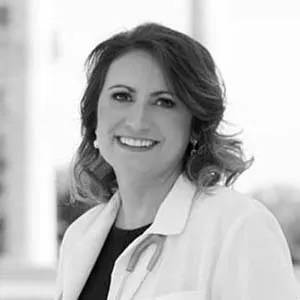 Heather Gessling, MD
Family Medicine
COO for the Chief Medical Board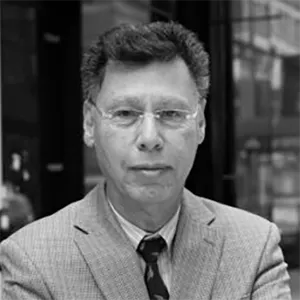 Harvey Risch, MD, PhD
Preventive Medicine
Chief Epidemiologist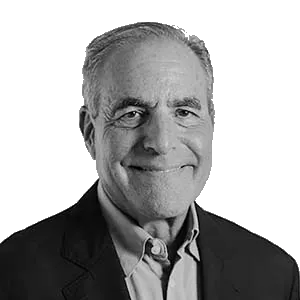 Richard Amerling, MD
Internal Medicine, Nephrology
Chief Academic Officer
SUBSCRIBE TO OUR NEWSLETTER
Receive our latest weekly releases, offers, guides and more.