COO of the Chief Medical Board for The Wellness Company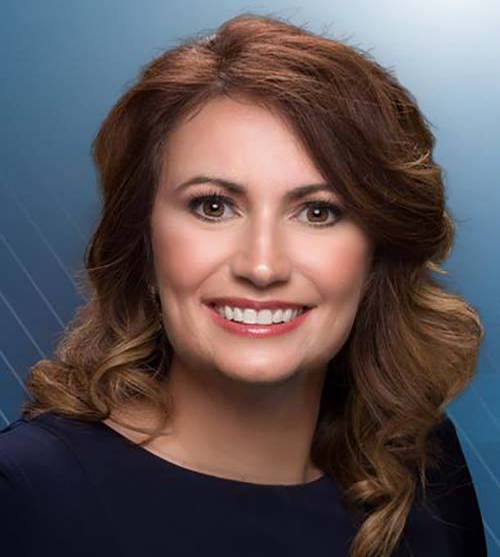 From Dr. Gessling:
"The Wellness Company strives to build a new health care system that earns people's trust, is governed and operated with transparency, and offers the highest quality practitioners who align at their core with our fundamental belief - to put the patient first.
The fabric of this company has been woven together by its medical team and their devotion to the public. Their courage and bravery in the fight for medical freedom and truth will ensure improved health outcomes.
It will also contribute to convenient access to physicians and lower healthcare costs for patients. We, however, will never sacrifice the quality of services, products, or education.
To do this, we have put together an amazing team of physicians and health professionals that are the best of the best."
About Dr. Gessling
Heather Gessling, MD is a proud wife and mom to three beautiful children from Columbia, MO. She graduated from Oklahoma Christian University with a B.S. in Biochemistry and went on to medical school and residency at the University of Missouri-Columbia.
Dr. Gessling is Board Certified in Family Medicine through the American Board of Family Medicine. She was Chief of Staff at a hospital in Missouri for six years until the summer of 2021 when she opened up an independent practice.
The pandemic opened her eyes to the corruption of the healthcare industry through governmental, corporate, and pharmaceutical company influences. This has led her to fight for change within the broken system and to fight for the sanctity of the physician-patient relationship.
She is now COO of the Chief Medical Board for The Wellness Company.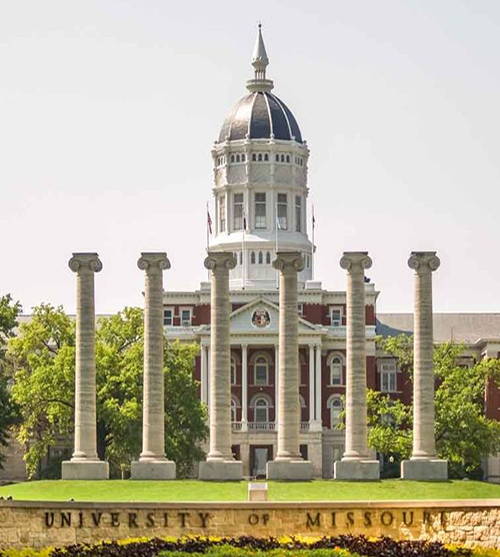 Dr. Gessling's Blood Sugar Formula
Manage your glucose and insulin better, naturally.

Dr. Gessling's Blood Sugar Formula is designed to assist your body's functionality in processing and managing blood glucose and insulin sensitivity.
From Dr. Gessling: "I would talk to my patients about natural supplements that could help their blood sugar levels but I never really felt like I had organized my recommendations to be easily implemented. Because there are so many supplements known to affect blood sugar it felt difficult to keep it workable for my patients. 
Through the development of my Blood Sugar Formula, however, I have been able to simplify the regimen. I recommend two capsules 1-3 times a day before meals depending on individual levels of blood glucose abnormality."
Connect with Dr. Gessling