Dr. Harvey Risch, MD, PhD
Chief Epidemiologist for The Wellness Company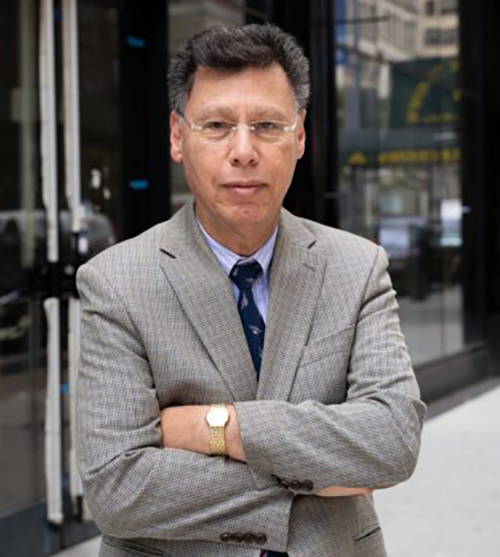 From Dr. Risch:
"I think that physicians in the United States have spent 2019 - 2023 feeling intimidated (or worse) by regulatory associations, colleges, and governments, both State and Federal.
The whole point of The Wellness Company is to free doctors so they can use their best judgment - to free them from corporatist medical straight jackets.
This is a company where doctors and experts can use their experience to make sound judgements when it comes to treating each and every unique patient the best way they know how - based on the best evidence available to them."
About Dr. Risch
Dr. Risch earned his medical degree at UC San Diego. Subsequently, he completed his PhD in biomathematics. Dr. Risch then completed a postdoctoral fellowship in cancer epidemiology at the University of Washington in Seattle.

In 1991, Dr. Risch moved to Yale School of Public Health, where he became a Professor of Epidemiology. At Yale, Dr. Risch continued his population-based field studies on the etiology of cancer, principally lung, esophageal, stomach, pancreas and ovary. Among other awards, Dr. Risch received the Ruth Leff Siegel Award for Excellence in Pancreatic Cancer Research (2018) and "Best of the AACR Journals" for "Aspirin Use and Reduced Risk of Pancreatic Cancer."
Dr. Risch has published more than 400 peer-reviewed scientific research papers, which have been cited by other scientists more than 46,000 times. He has a research h-index of 102, is a Fellow of the American College of Epidemiology, and is an elected member of the Connecticut Academy of Science and Engineering.