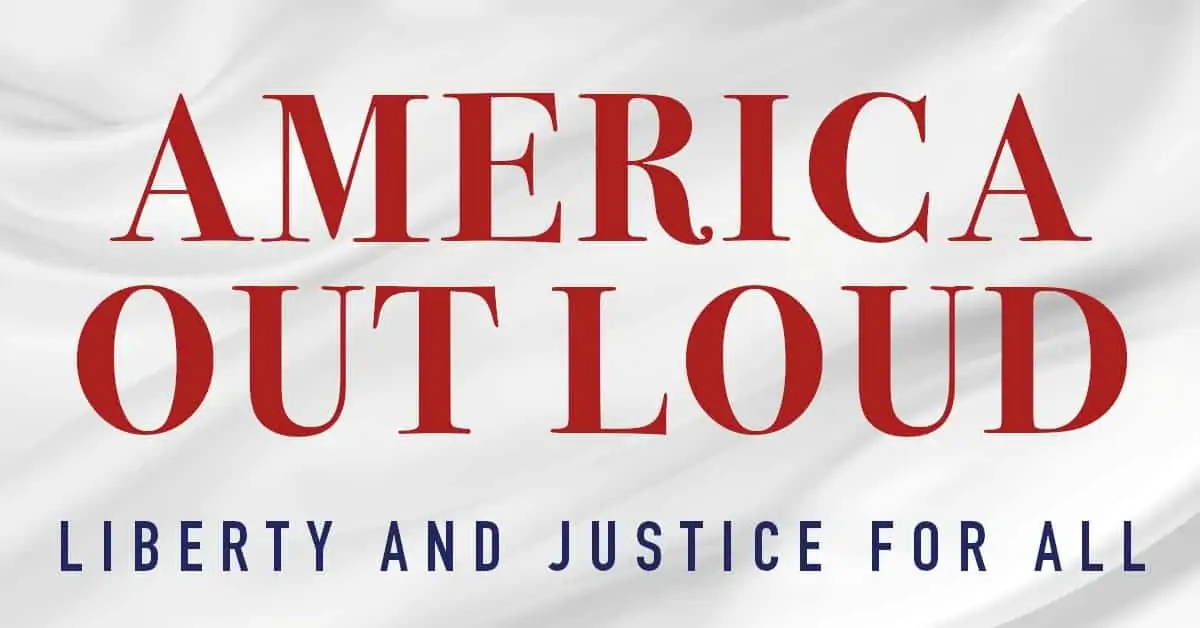 Save 25% on products, including $50 off your first month of 1Wellness Membership.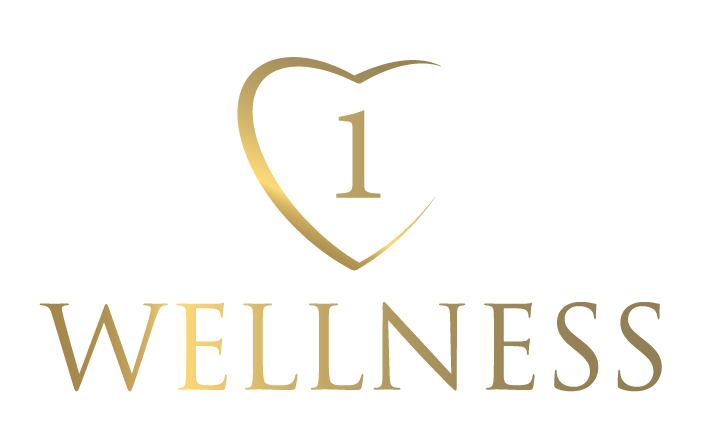 Normally $199.99/mo – but only $149.99 your first month.
We're offering America Out Loud listeners an exclusive opportunity to save BIG – and you won't find it anywhere else. Use coupon code OUTLOUD for 25% off your first order.
1Wellness Members receive:
Recieve a monthly supply of up to 10 different products.
Unlimited virtual healthcare
Access on-demand healthcare services for many of your common symptoms
Discounts on specialty telehealth
Recieve receive deep discounts on specialty healthcare like Medical Exemptions and Immunotherapy.
Access exclusive knowledge
Content and events from the leading experts in science-backed healthcare.
Add a product to your cart to receive exclusive savings of 25% off your first order of our best sellers
DISCOUNT APPLIED AT CHECKOUT USING COUPON OUTLOUD
Click GO TO CHECKOUT to complete your order.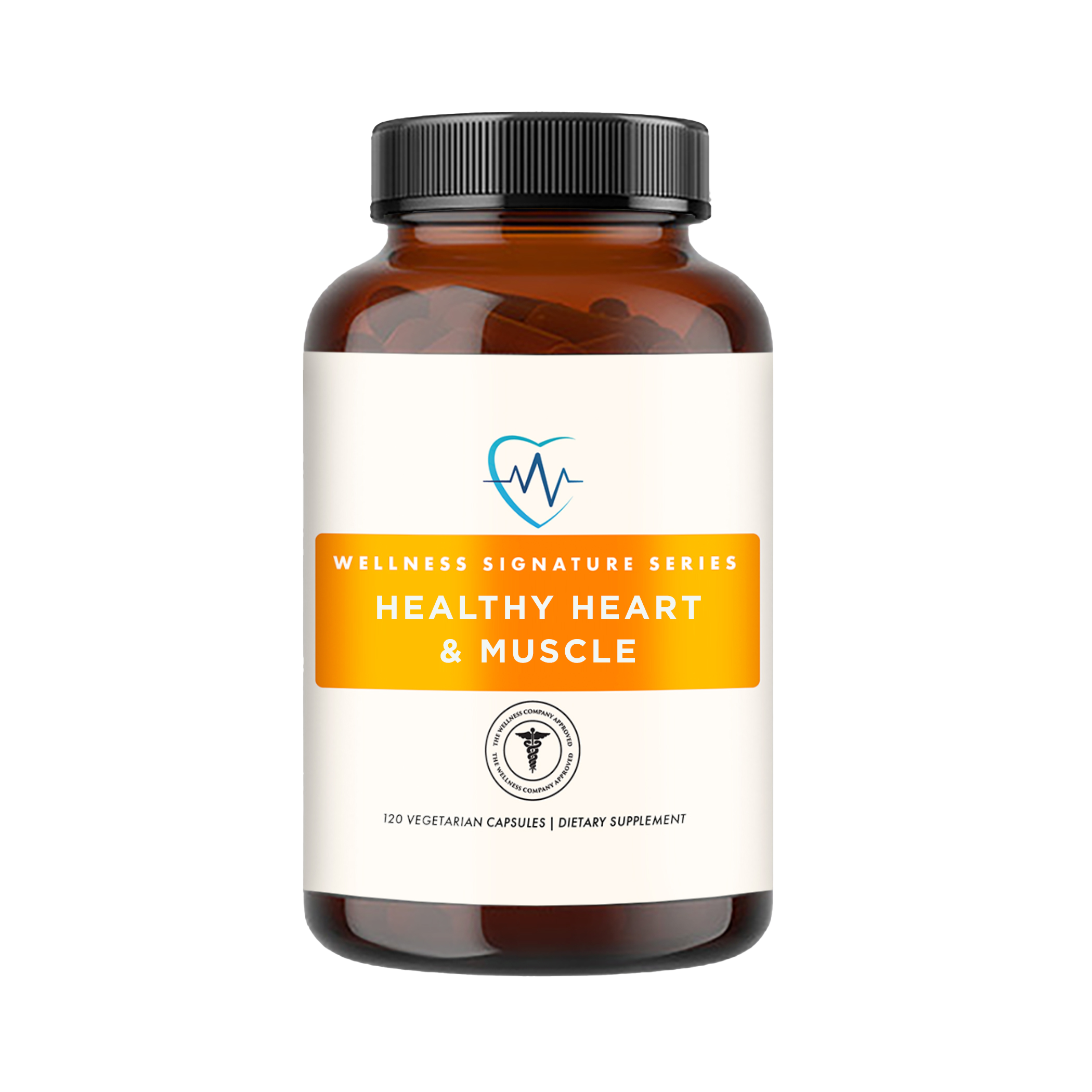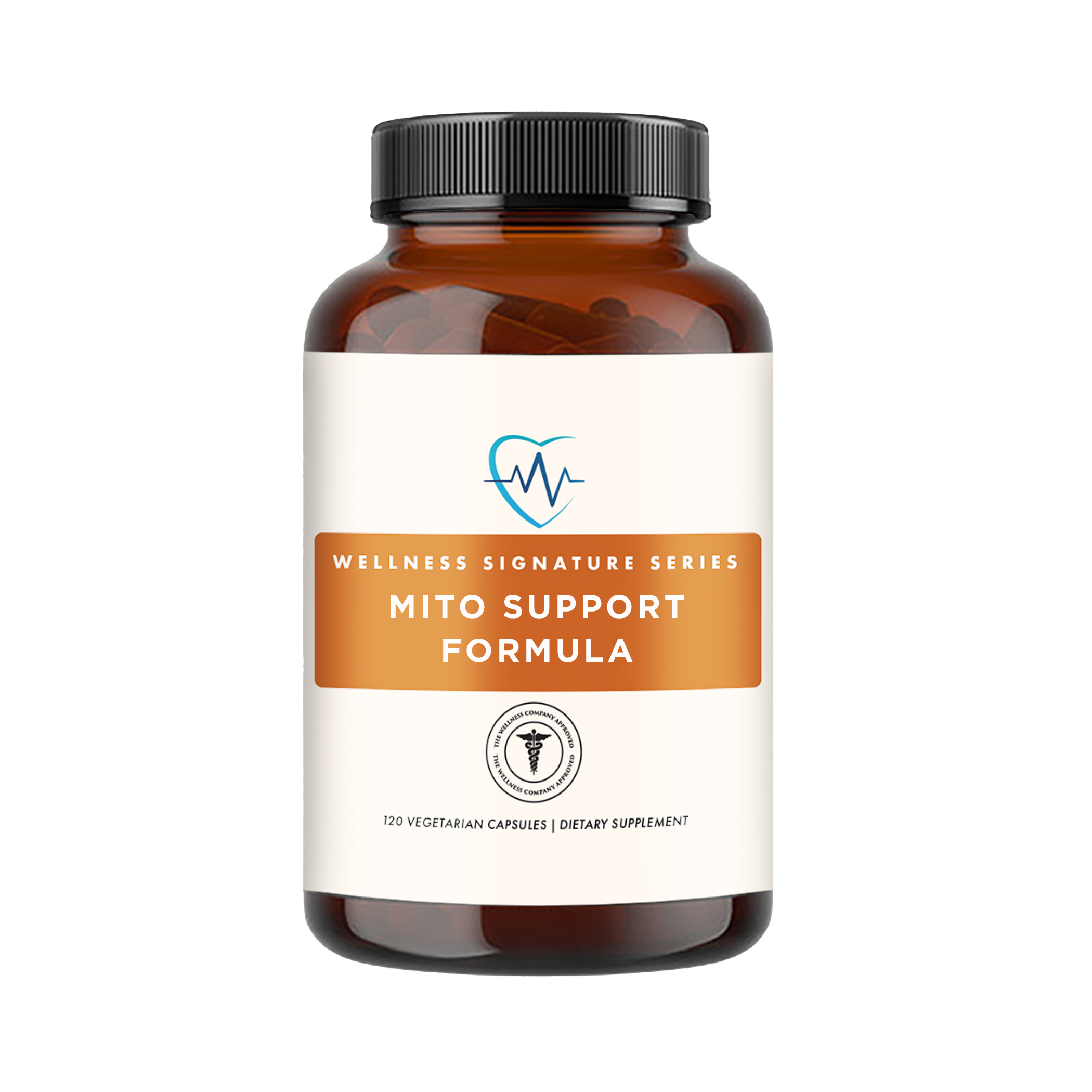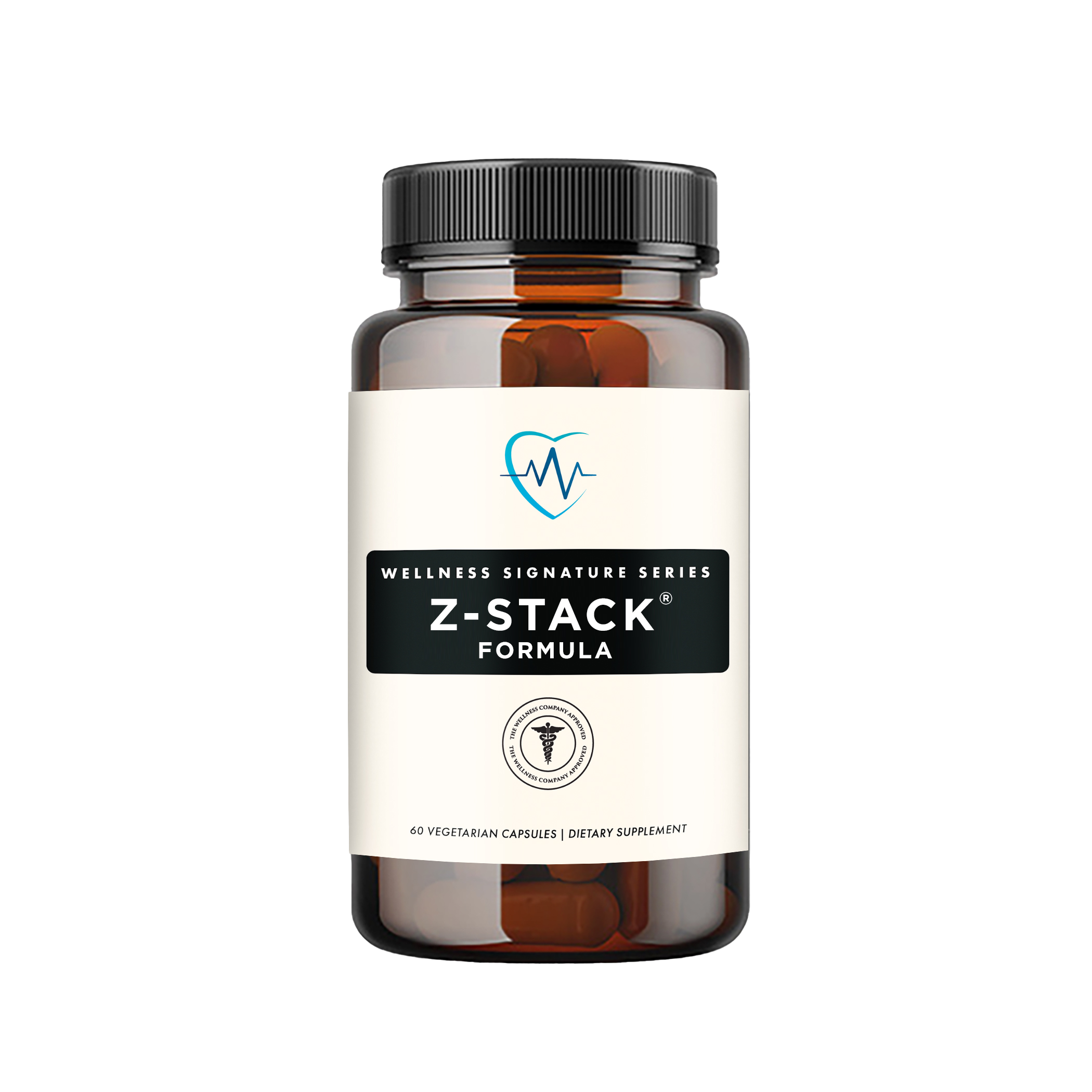 Our customer service team is some of the best – and are happy to walk with you to pick the level of service that's right for you and your family.
help@twc.health
800-758-1584
SUBSCRIBE TO OUR NEWSLETTER
Receive our latest weekly releases, offers, guides and more.
Promo code OUTLOUD applies once per customer and does not combine with any other promotions. Code OUTLOUD applies only towards 1Wellness Membership, Signature Series supplements, and Vitality Series supplements.